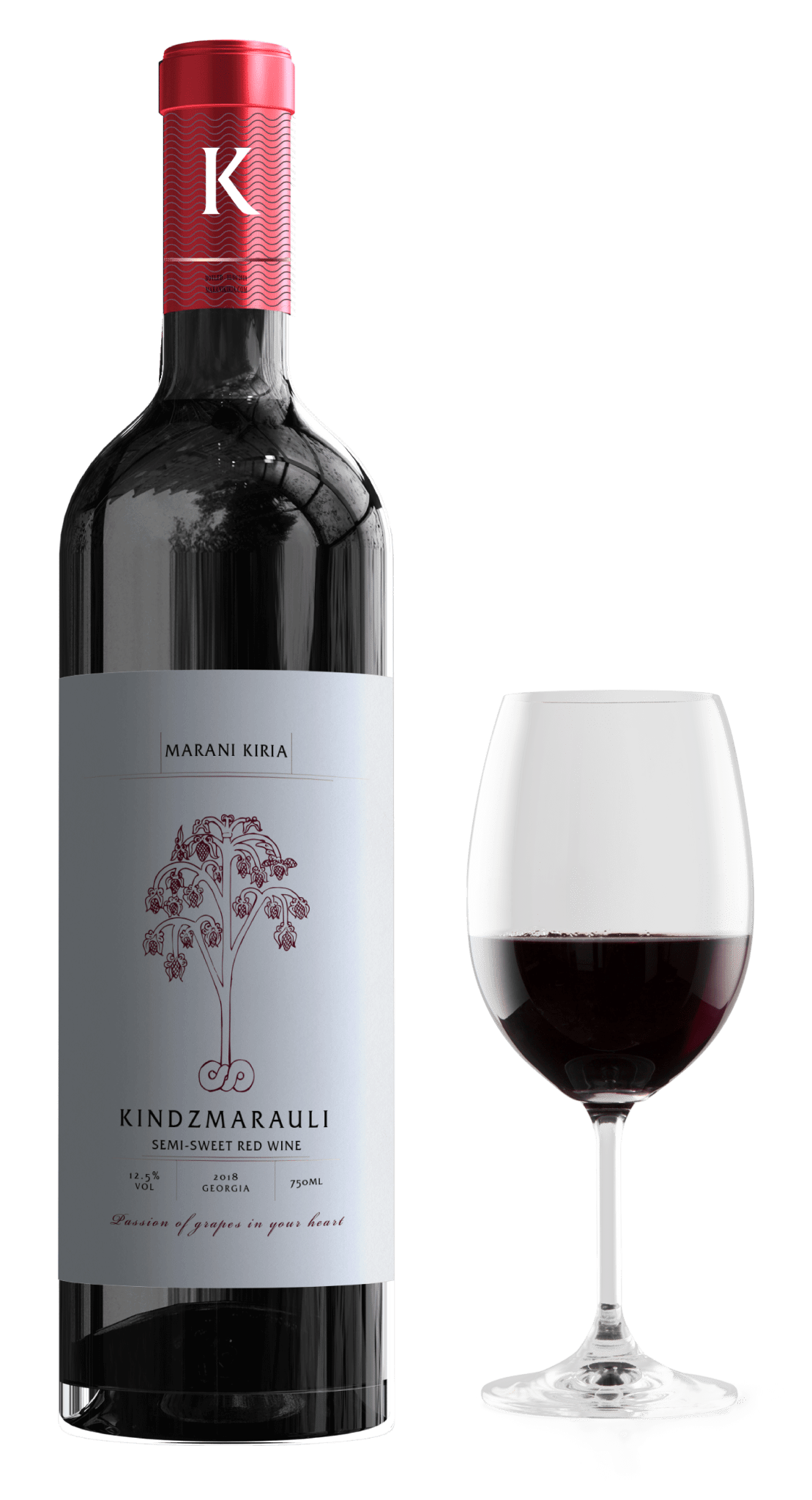 Georgian wine
Georgia is one of the oldest wine regions in the world. The fertile valleys and protective slopes of the Transcaucasia were home to grapevine cultivation and neolithic wine production (Georgian: ღვინო, ɣvino) for at least 8000 years. Due to the many millennia of wine in Georgian history and its prominent economic role, the traditions of wine are considered entwined with and inseparable from the national identity.
Wine regions in Georgia
Kakheti, Kartli, Imereti, Racha-Lechkhumi, Abkhazia, Adjara, Guria and Samegrelo. From over 500 unique and endemic grape varieties, 30 are being used for winemaking in Georgia. Kakheti is well known for Saperavi, Rkatsiteli and Mtsvane varieties; Kartli for Goruli Mtsvane, Chinuri and Tavkveri; Imereti for Tsitska, Tsolikouri, Krakhuna, Aladasturi and Otskhanuri Sapere; Guria and Abkhazia for Tsolikouri and Chkhaveri; Samegrelo for Ojaleshi; Racha-Lechkhumi for Usakhelouri, Aleksandrouli, Mujuretuli and Tsulukidze's Tetra.
2020
Current release
Marani Kiria Kindzmarauli
Marani Kiria is family-run Georgian winery making a variety of unique Georgian wines of the over 8,000-year tradition of exceptional quality of viticulture. Certainly, we are producing a diverse collection of distinguished natural, organic, kosher and brandy wines. Furthermore, we make wine from over 40 rare Georgian grape varieties and focusing on the highest quality appellation natural, organic and kosher wines. Finally, our grapes are grown in micro-zones what makes Marani Kiria wines distinctive in qualities and aroma.
Kindzmarauli is the appellation-controlled on of the most celebrated semi-sweet red Georgian wine.
So, Kindzmarauli is located in Kakheti region on the left bank of the river Alazani, at the foothills of the Caucasus mountains. The area is rich with stonier and sparser soils and giving wines the copious amounts of healthy minerals and higher acidity.
As a result, wines made here are immensely balanced in terms of semi-sweet delicious aroma.
Therefore, Marani Kiria's Kindzmarauli is made from grapes of Saperavi, cultivated in Kakheti, in the protected micro-zone of Kindzmarauli. It is refreshingly delicate medium sweet red wine with hints of an intense sorted bouquet and aroma together with velvety and harmonious taste.
Taste with cheese, vegetables, and with plates of seafood. Best served at + 14-15°C.



Be connected
Join Our Newsletter