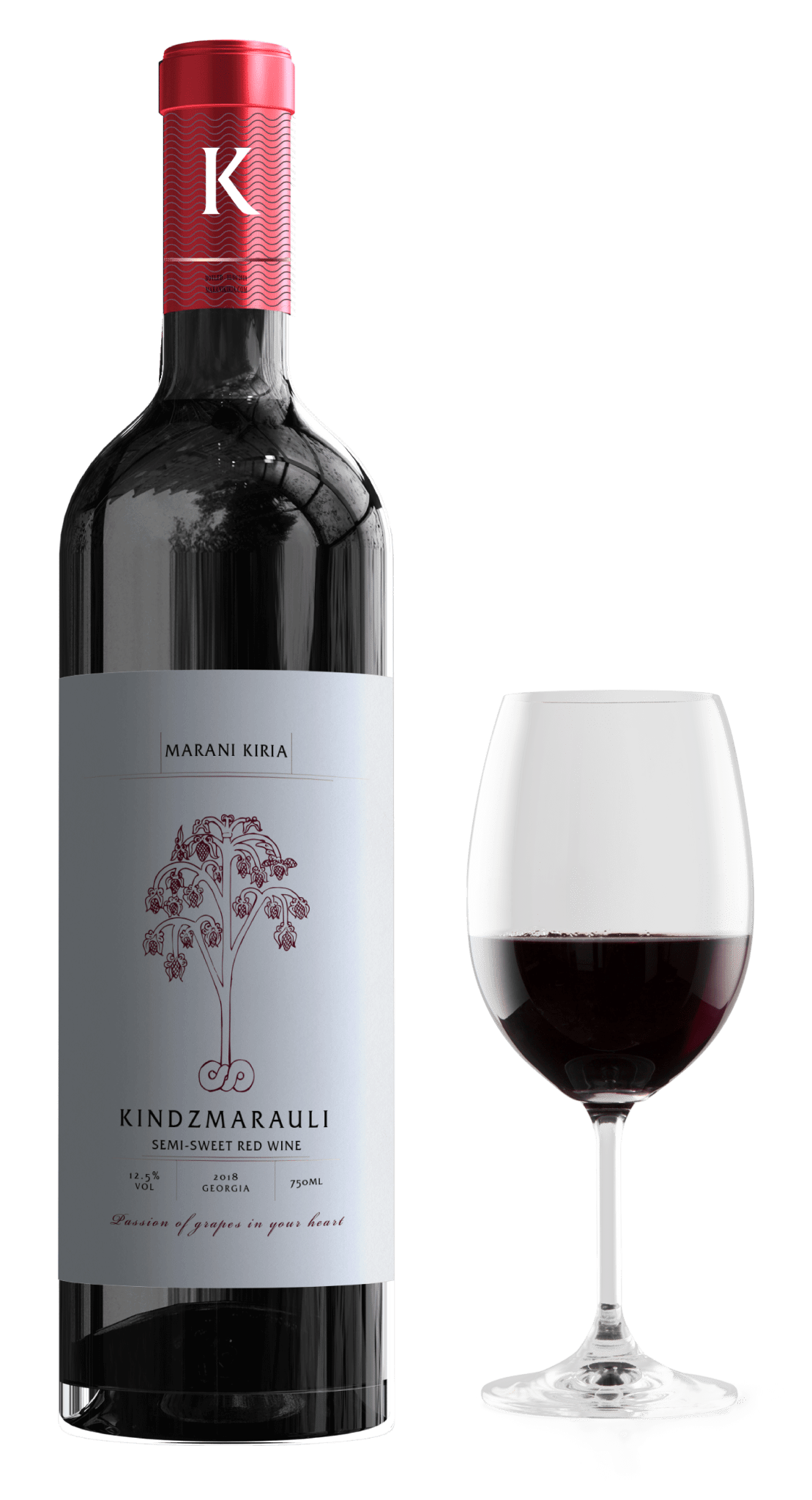 2020
Current release
Marani Kiria Kindzmarauli
Marani Kiria offers a variety of unique Georgian wines of the over 8,000-year tradition of exceptional quality viticulture. A Georgian family-run company, Marani Kiria, produces a diverse collection of distinguished wines and focusing on the highest quality appellation natural and organic wines. We make wine from over 40 rare Georgian grape varieties.
Kindzmarauli is one of the most famous Georgian wines. It is made grapes of Saperavi, cultivated in Kakheti, in the protected micro-zone of Kindzmarauli. Served well-chilled our authentically made Marani Kiria Kindzmarauli is a refreshingly delicate medium sweet red wine with hints an intense sorted bouquet and aroma together with velvety and harmonious taste.
Taste with cheese, vegetables, and with plates of seafood. Best served at + 14-15°C.



Be connected
Join Our Newsletter